HOW TO DISCOVER YOUR MAGICAL CREATURE FREE PRINTABLE PDF BOOK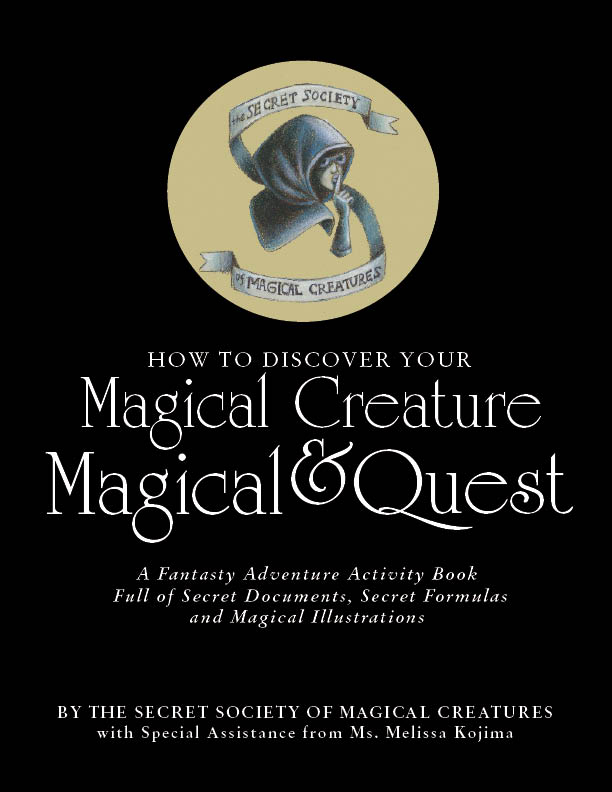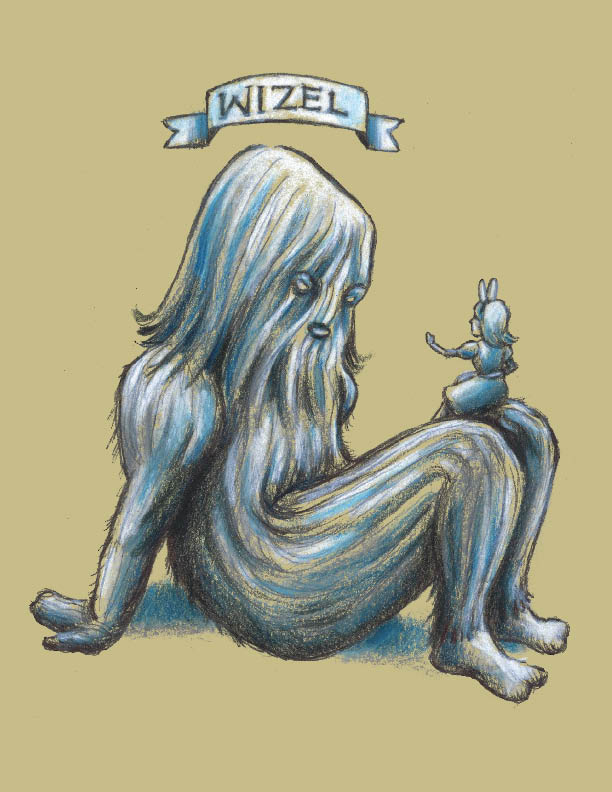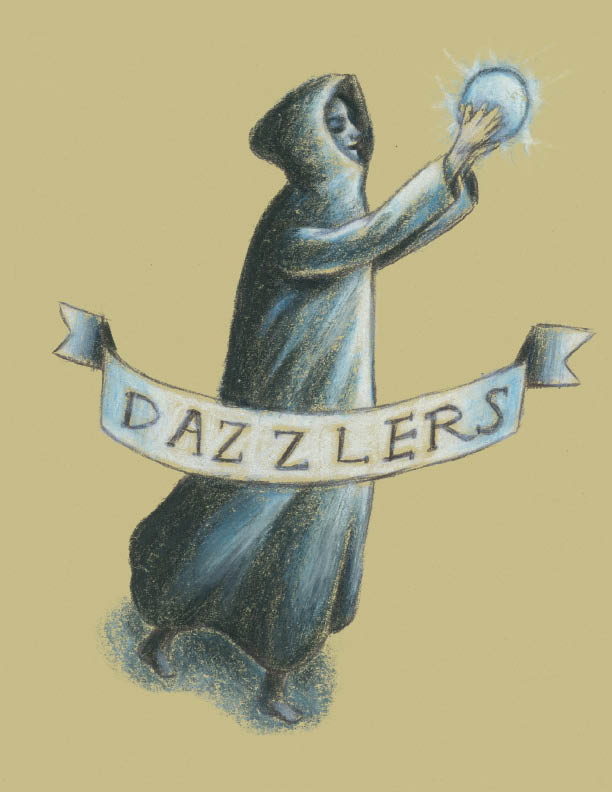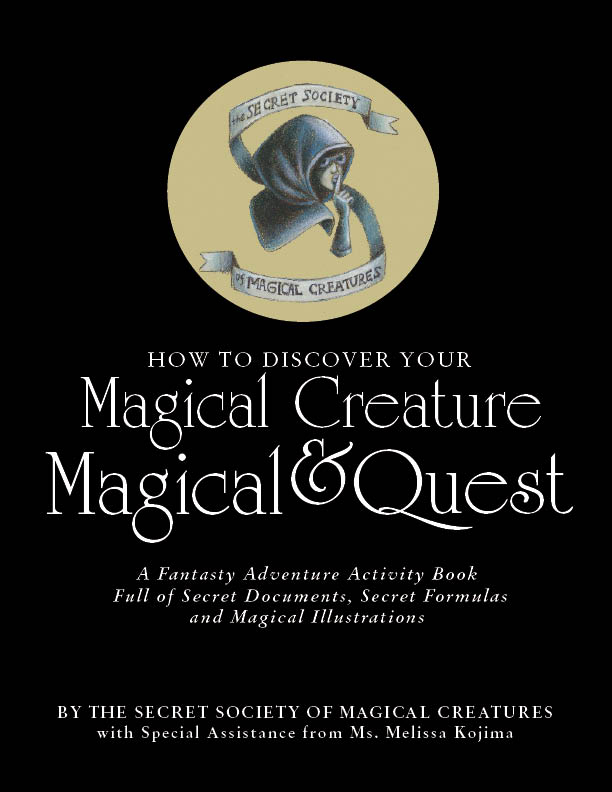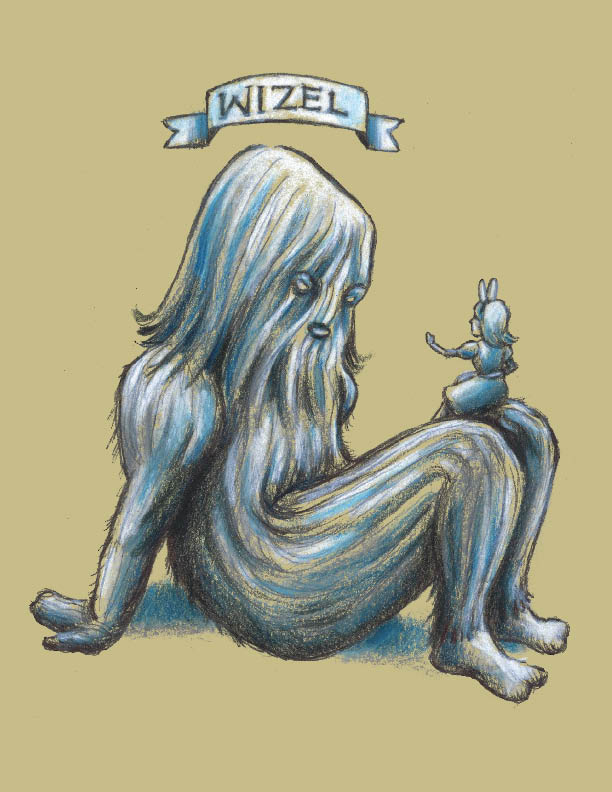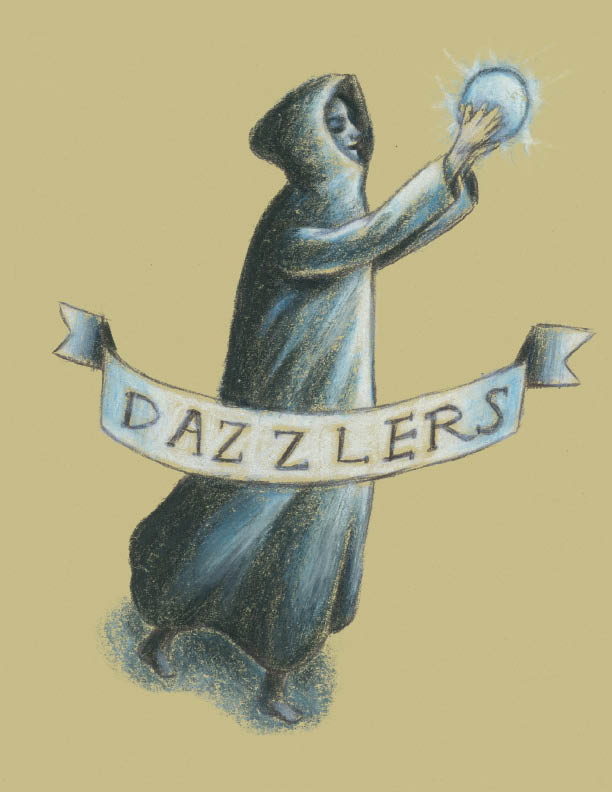 sale
HOW TO DISCOVER YOUR MAGICAL CREATURE FREE PRINTABLE PDF BOOK
You are about to embark on a strange and magical journey where you will discover your magical creature and your own strange and magical quest. Within this strange magical book, there are 50 pages of secret documents, secret formulas, a secret language and magical illustrations.
This is your complete guide to take the full magical journey. You have the option to share what you discover or keep it private. The Secret Society of Magical Creatures is here in whatever capacity that you need. It's your special place where you belong.
Printable PDF Book is: 50 pages, 8.5" x 11", 18.4 MB
You can get it for FREE.